About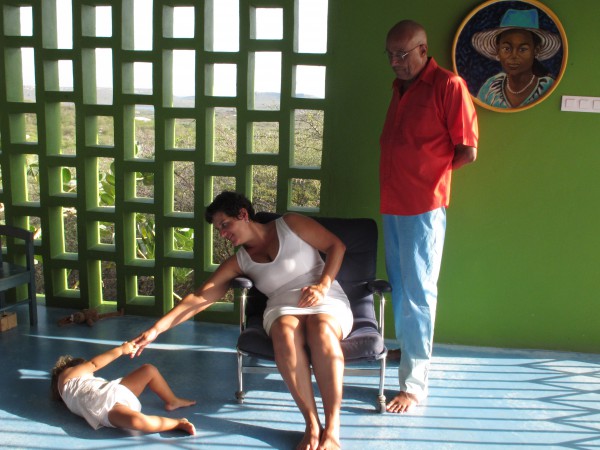 CASArchitects is an office for climate oriented architectural design and research, planning and development. Its commissions consist of urban planning, urban design, public buildings, housing, private houses, interiors and furniture.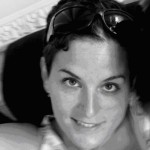 ir Sofia Saavedra Bruno M.A. (Louvain, 1972) graduated as anarchitectural civil engineer from the University of Ghent, Belgium with honors (1995) and earned a Master's degree from the Berlage Institute in Amsterdam (1996–1997). She worked as an urban designer and concept developer on several architectural and urban projects in the Netherlands and France (1998-2005). In Curacao she combined her urban and architectural practice at www.casarchitects.org with being a Scientific Associate at the Faculty of Engineering at the University of Curacao (2005–6/2016). At the University of Curacao she coordinated several community development and international and regional capacity building and educational exchange projects. She chaired Docomomo Curaçao (2008–5/2016) and is founding member of the urban think tank Supersudaca that has made a profile that is increasingly diverse in subjects affecting our environment (Caribbean (Cruise) Tourism, China's influence, Direct Actions in public space, Collective Housing). She lectured on several international congresses as the 2012 conference on social innovation and design in Medellin and most recently the Slocum Hall at the School of Architecture, Syracuse University, USA and the architecture biennial in Sao Paolo, Brazil (2013) and Oslo, Norway (2016). She published the book "Urbanism and Architecture in Chiquitos. Pragmatic translation of European Principles to the Jesuit missions in Latin America (Santillana 2000) and is currently undertaking a PhD on governing the Flemish commons at KU Leuven within the framework of the INDIGO project.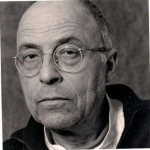 Prof. ir. Carlos Weeber b.i. (1937) graduated as building engineer and architect at Faculty of Architecture at the Technical University of Delft (TUD), was professor at that same Faculty (1970-2003), architect in Rotterdam (HWT 1977-1987) and Amsterdam (Architekten Cie 1988-1998).
Carlos was President of the Dutch Association of Architects (BNA) and performed in juries and on radio & TV.
Carlos has been living in Belgium since 2016.
Ten remarkable buildings:
Dutch pavilion Osaka Japan 1970
Vietnam Hospital Dong Ha 1973
Arena housing, Alphen on Rine 1978
Peperklip housing, Rotterdam 1980
Metrostations Spijkenisse, 1980
Zwarte Madonna housing, the Hague 1984
Schie Prison, Rotterdam, 1988
Struyck students housing, the Hague 1990
Queens Towers, Amsterdam 1994
Dutch Ambassadors residence, Dakar Senegal 1995
Awards: Knight in the Orders of the Dutch Lion, Honorary member of BNA and BDA, Prix de Rome 1966, National Steel award 1983, the Rotterdam Maaskant Award 2006.
Books: Het Wilde Wonen, Het versteende tentenkamp, De Zwarte Madonna (editor 010).
Biography: Carel Weeber, Carel Weeber Ex-architect, Bouwmeesters, Steen, Wikipedia.
Films: Carel Weeber 1972, Dwars, Rokend hart.
Weebers complete archive is located at NAi. Rotterdam.